Local Attractions
Xi'an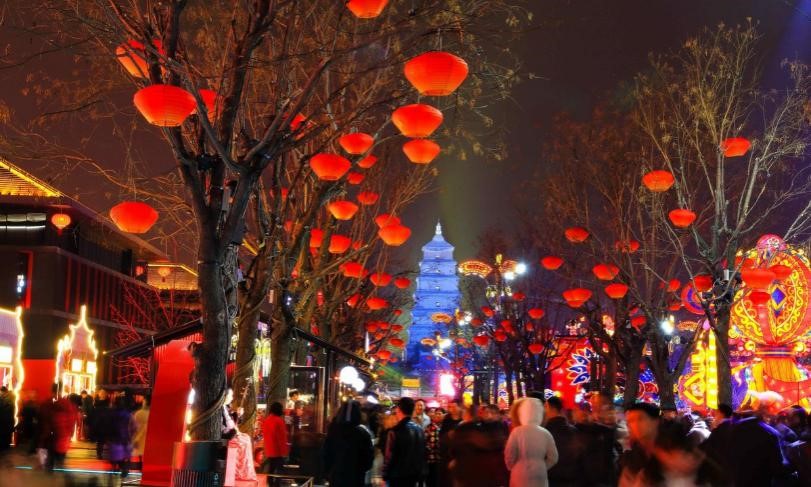 Xi'an is the capital of Shaanxi province in China and a sub-provincial city. As one of the most important cities in Chinese history, Xi'an is one of the Four Great Ancient Capitals of China for it has been the capital of 13 dynasties, including the Zhou, Qin, Han, and the Tang. Xi'an is also renowned for being the eastern terminus of the Silk Road and for the location of the Terracotta Army from Qin Dynasty. The city has more than 3,100 years of history. It was called Chang'an in ancient times. Since 1990s, as part of the economic revival of interior China, especially the central and northwest regions, in addition to a history of manufacturing and solid industrial establishments, Xi'an has become an important cultural, industrial and educational center of the central-northwest region, with facilities for research and development, national security and China's space exploration program.
The Terra Cotta Warriors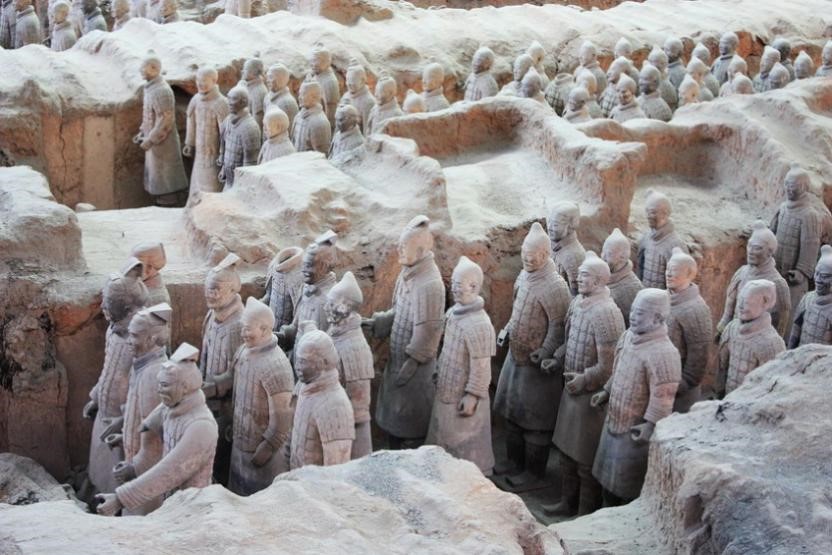 The terra-cotta warriors museum is China's largest ancient military museum. In 1961, the state council of the People's Republic of China will be emperor qinshihuang as the national cultural relic protection unit. For the first emperor qin shihuang cemetery thorough archeological investigation begins. In 1962, the archeologists were plotted cemetery, the first piece of plane layout diagram, via detecting, cemetery ranges 56.25 square kilometers, which is equivalent to nearly 78 palace, cause the archaeology sensation. In 1987, the emperor qinshihuang and Terra Cotta Warriors pit "by UNESCO world heritage list approved listed in the", and is known as "eighth wonder of the world" make the whole world, make amazing all Chinese proud!
The Bell Tower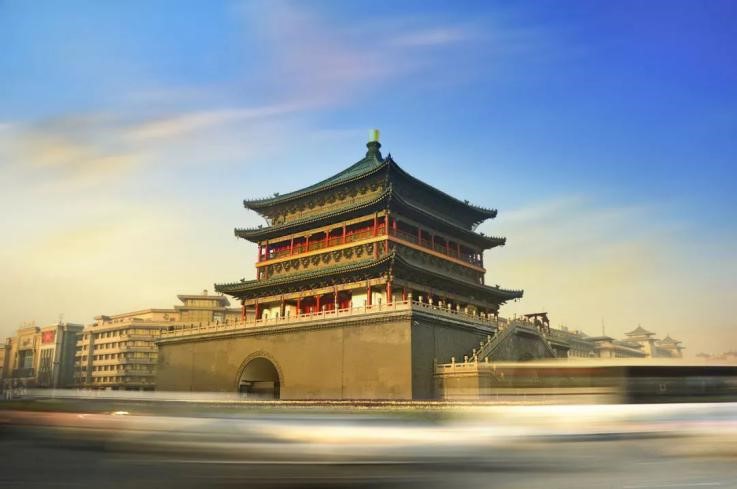 The Bell Tower, is a stately traditional building, that marks the geographical center of the ancient capital. From this important landmark extend East, South, West and North Streets, connecting the Tower to the East, South, West and North Gates of the City Wall of the Ming Dynasty. The wooden tower, which is the largest and best-preserved of its kind in China, is 36 meters (118 feet) high. It stands on a brick base 35.5 meters (116.4 feet) long and 8.6 meters (28.2 feet) high on each side. During the Ming Dynasty, Xian was an important military town in Northwest China, a fact that is reflected in the size and historic significance of its tower.